What you can do with SEOReporter

Check the keyword rankings
Update keyword rank automatically and check daily

Research in different countries

Set up a flexible and customizable keyword ranking

Automize email keyword ranking report on schedule

Manage top KPIs intuitively & quickly
Inspect the overall number of keywords achieved by the project

Examine the number of keywords that increased and decreased in topic groups

Monitor the ratio of KPI TOP earned against the set target

Design a custom variable ranking column
Categorize smart keywords automatically for free
Group free key group after checking rank

Update the key groups when the market fluctuates

Check and report keyword cannibalization

A detailed index tracking mode for each key group instead of each keyword helps detect problems quickly

Suggest key groups with high weight for SEO

Propound volume trend chart

Control the growth of competitors in the industry
List the top 15 competitors in the keyword group

The Rank Score shows the strength of the ranking

Rate of Top 1, Top 3, Top 5, Top 10, in addition to Top 10, the respective rankings are achieved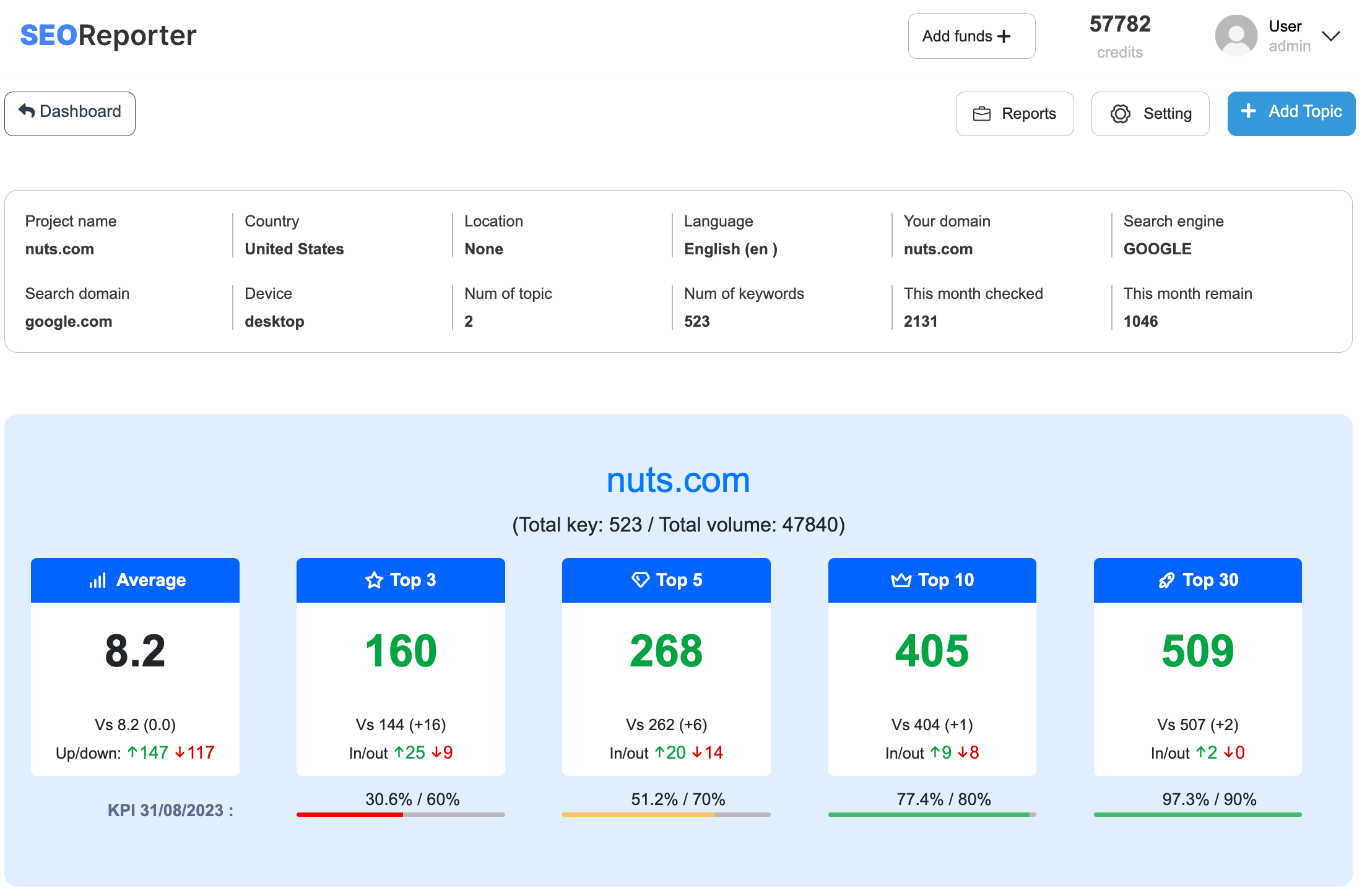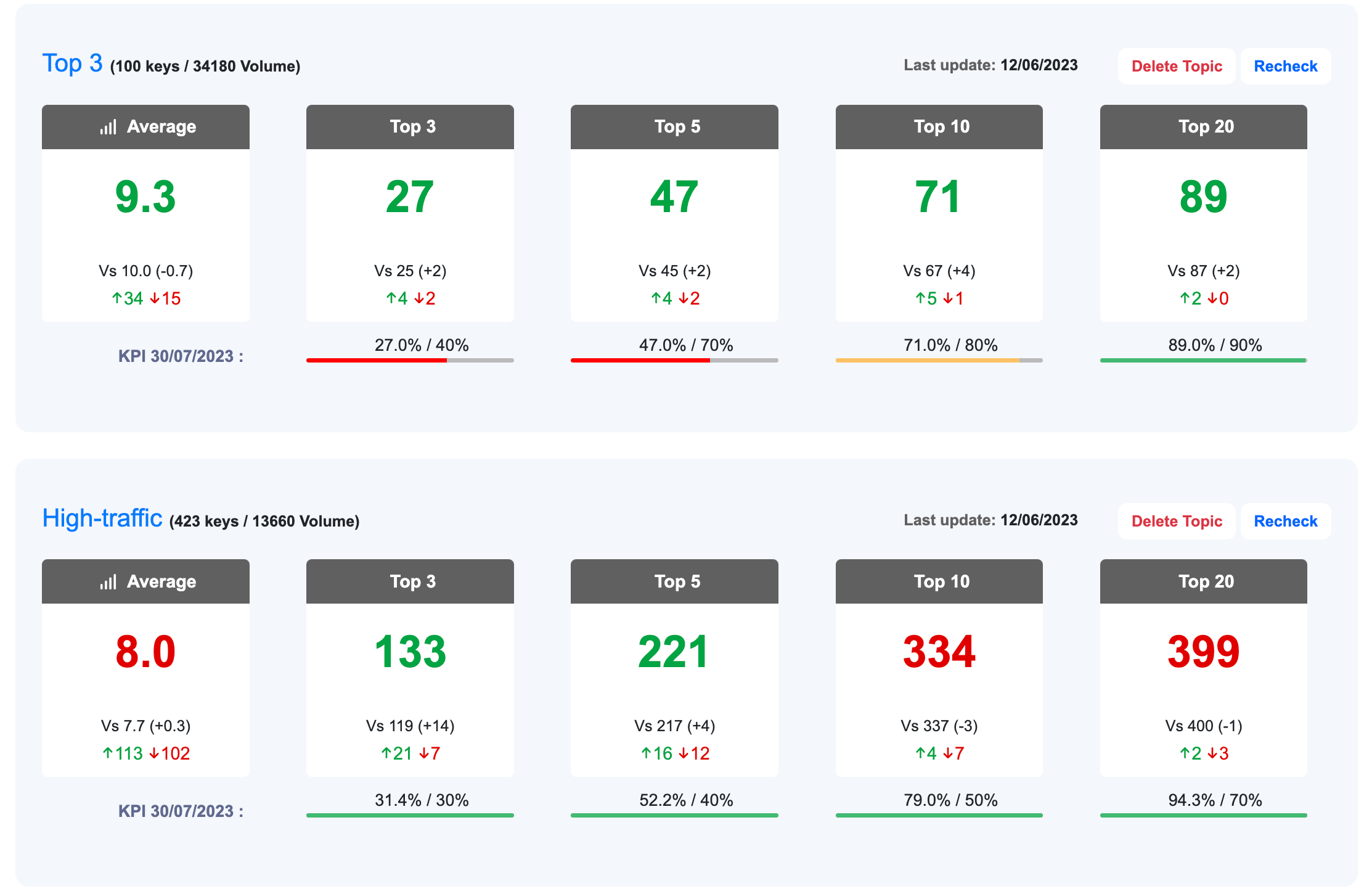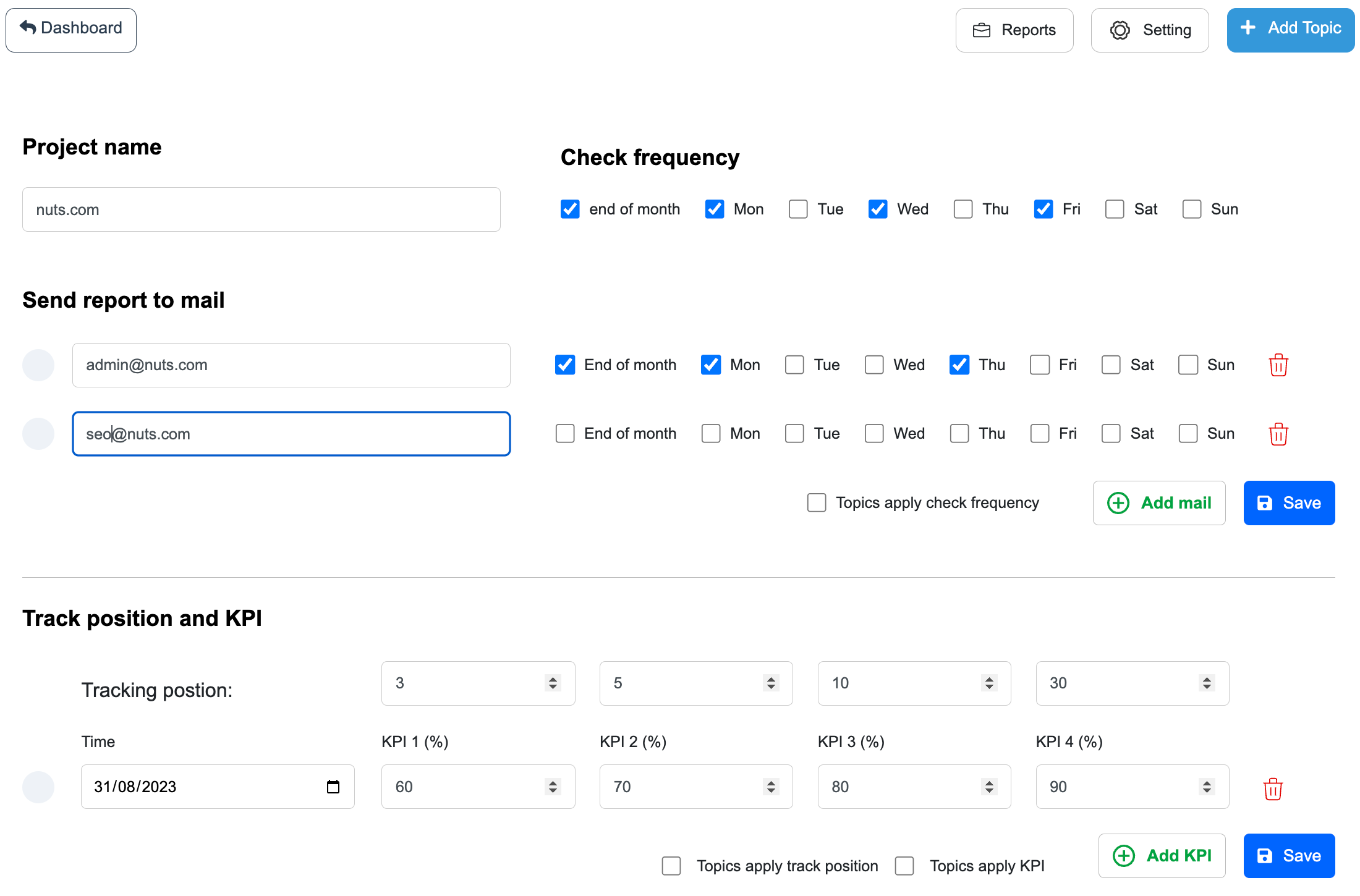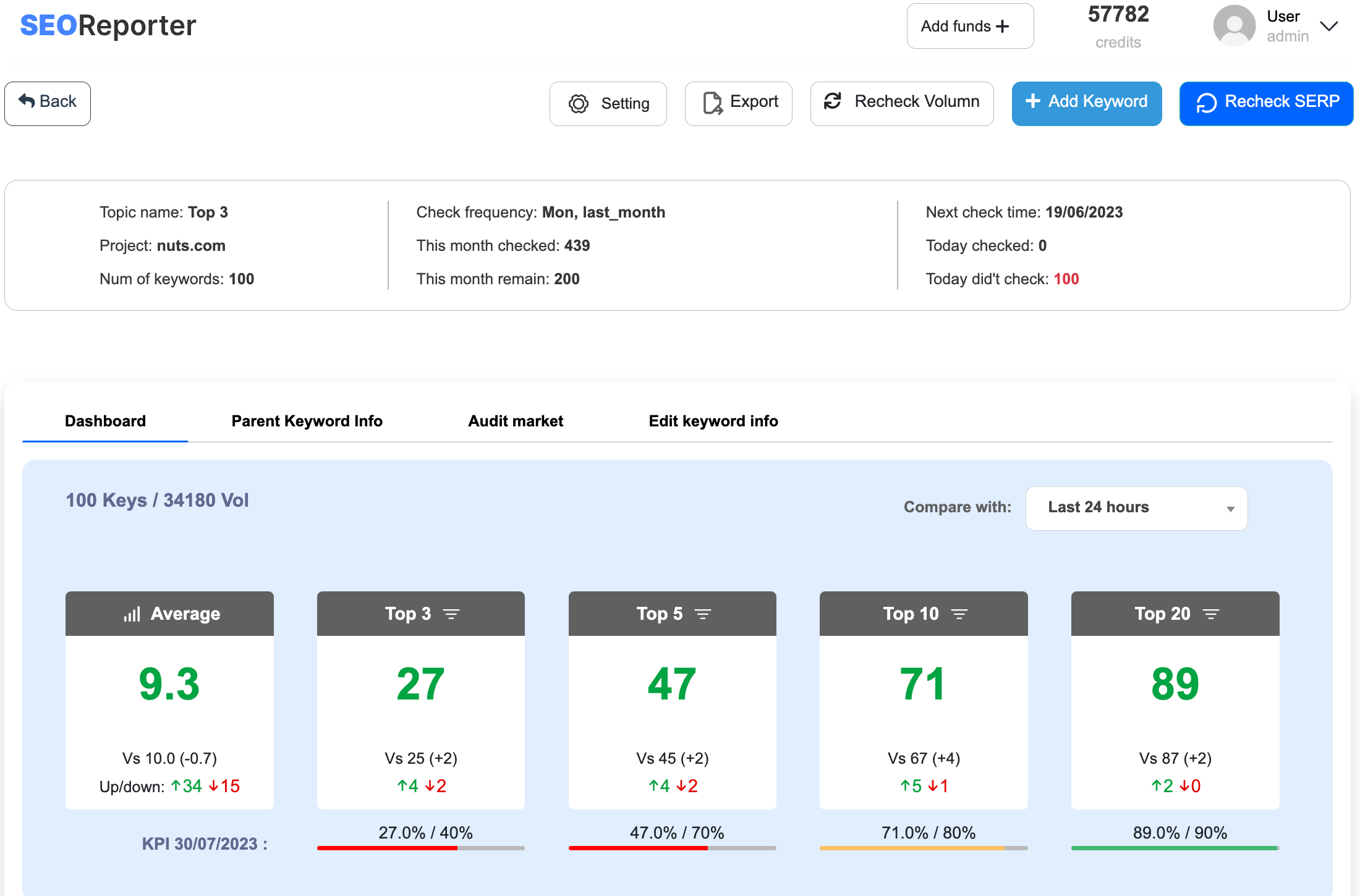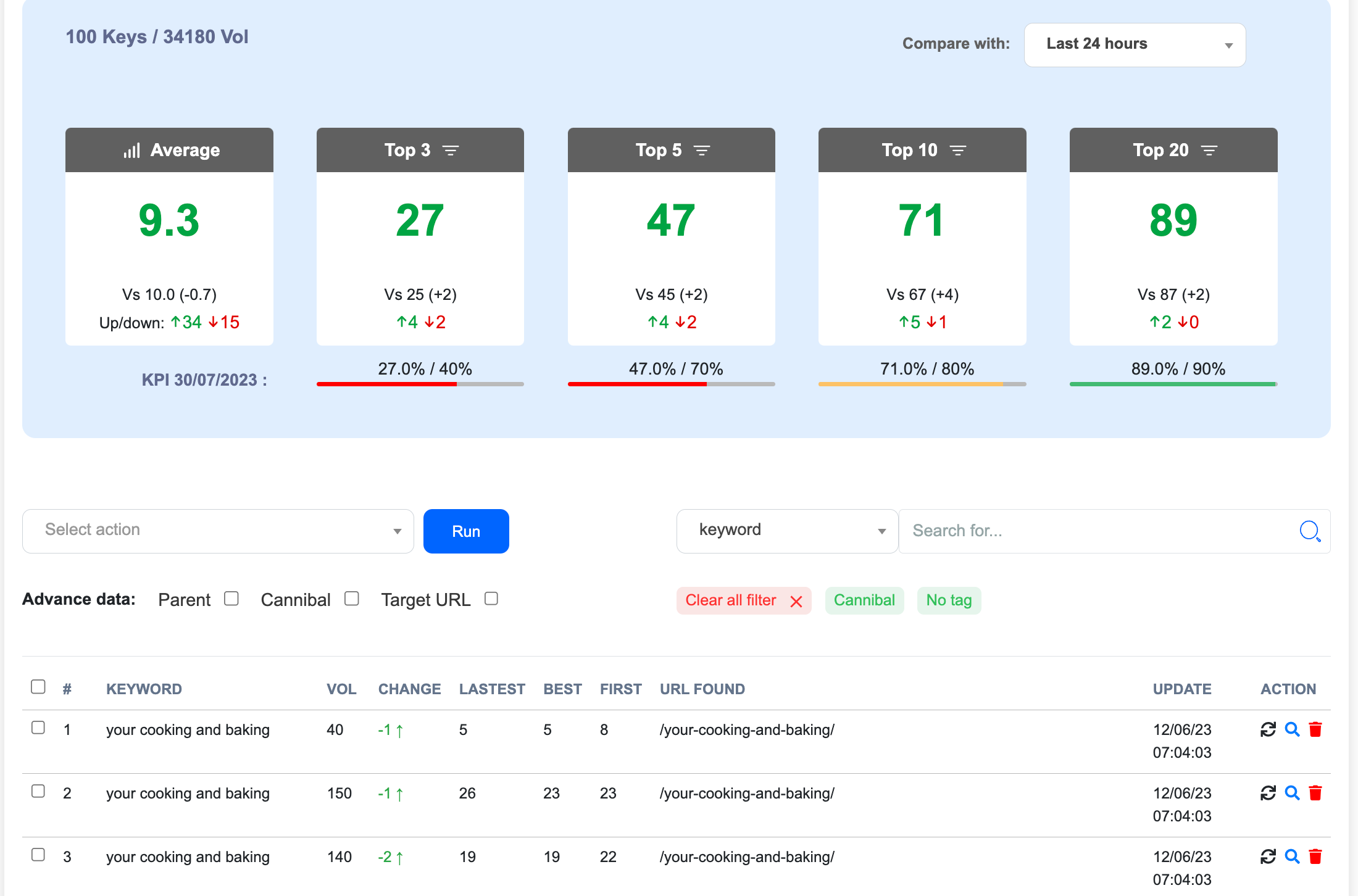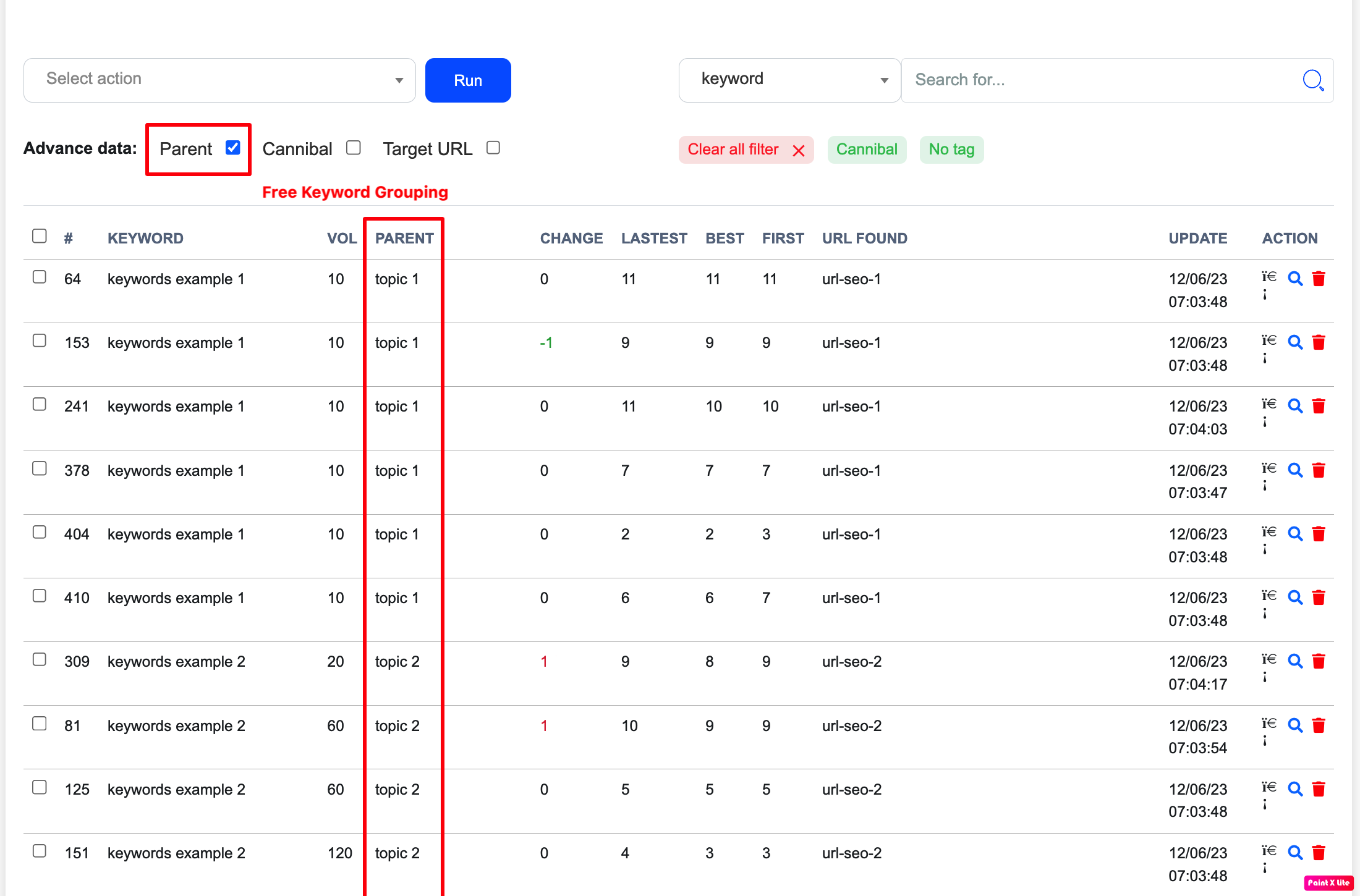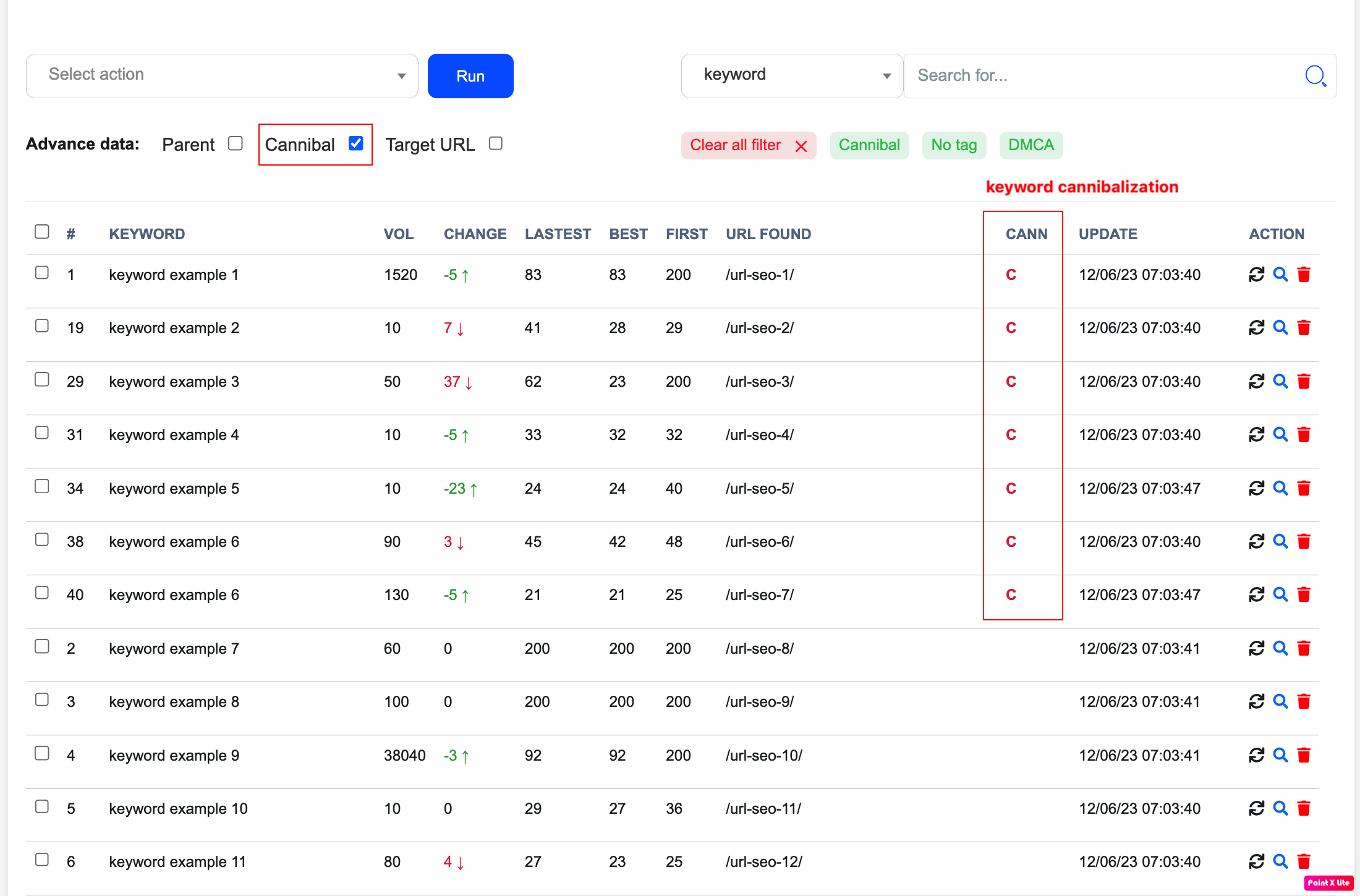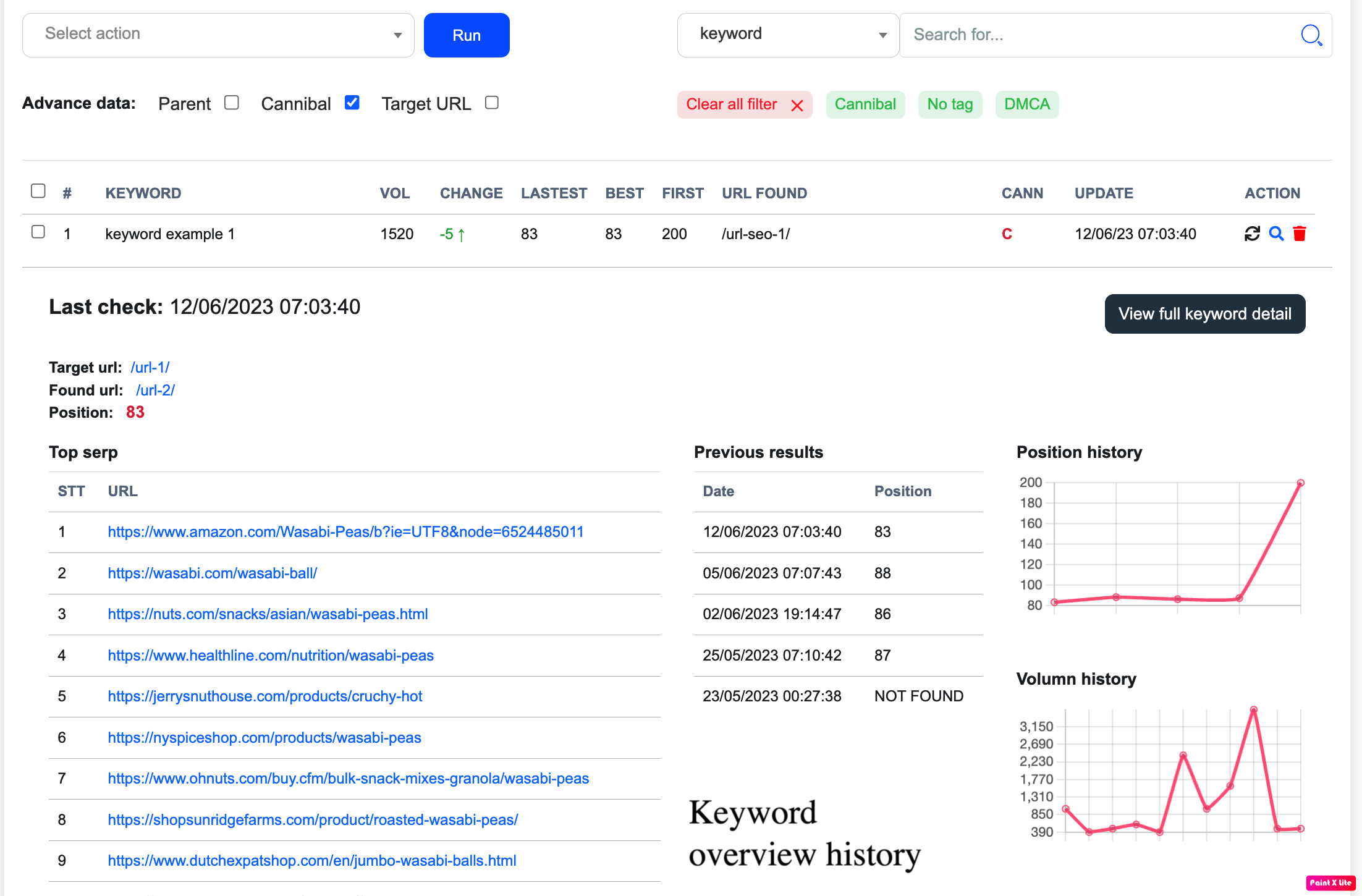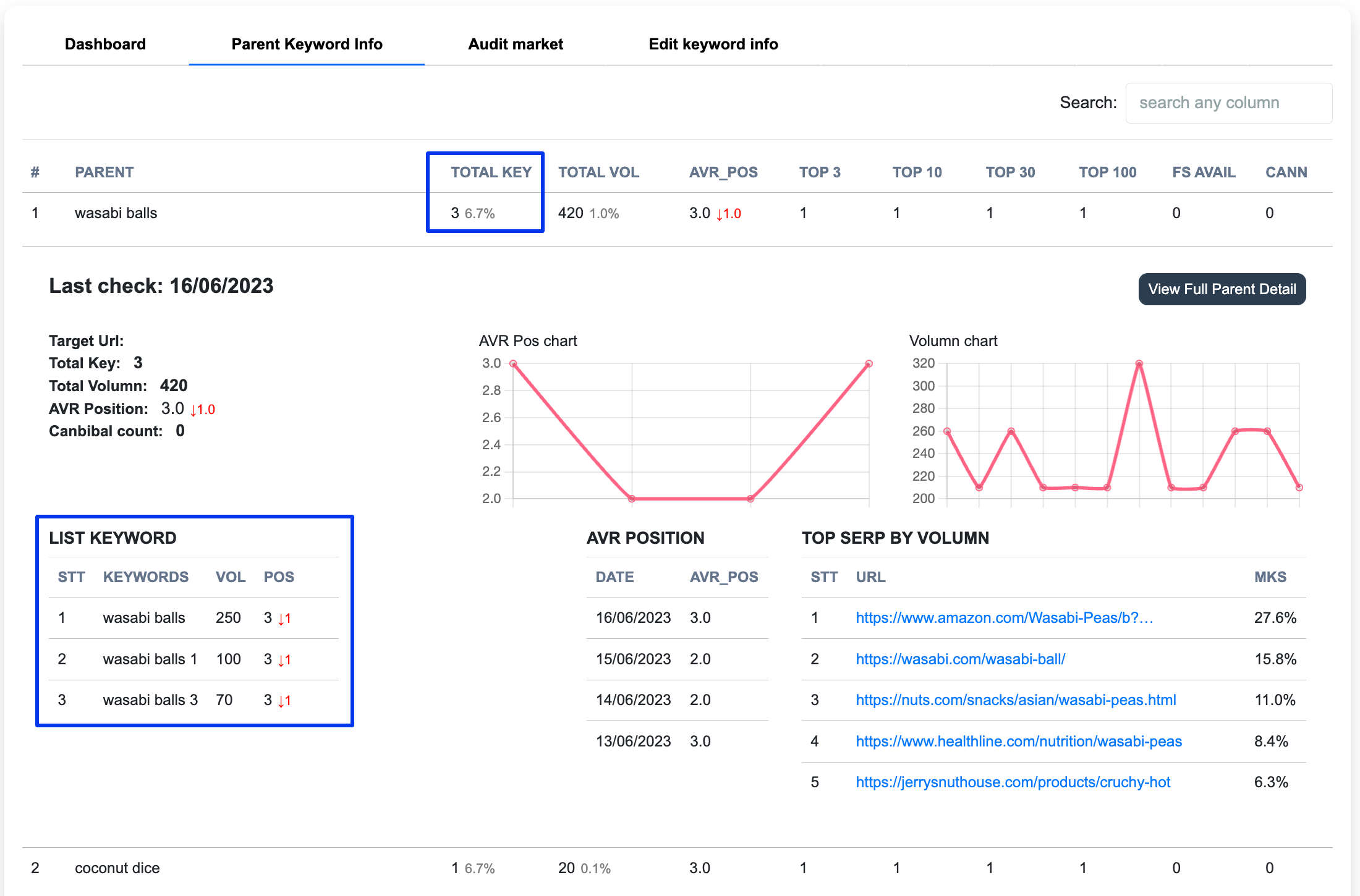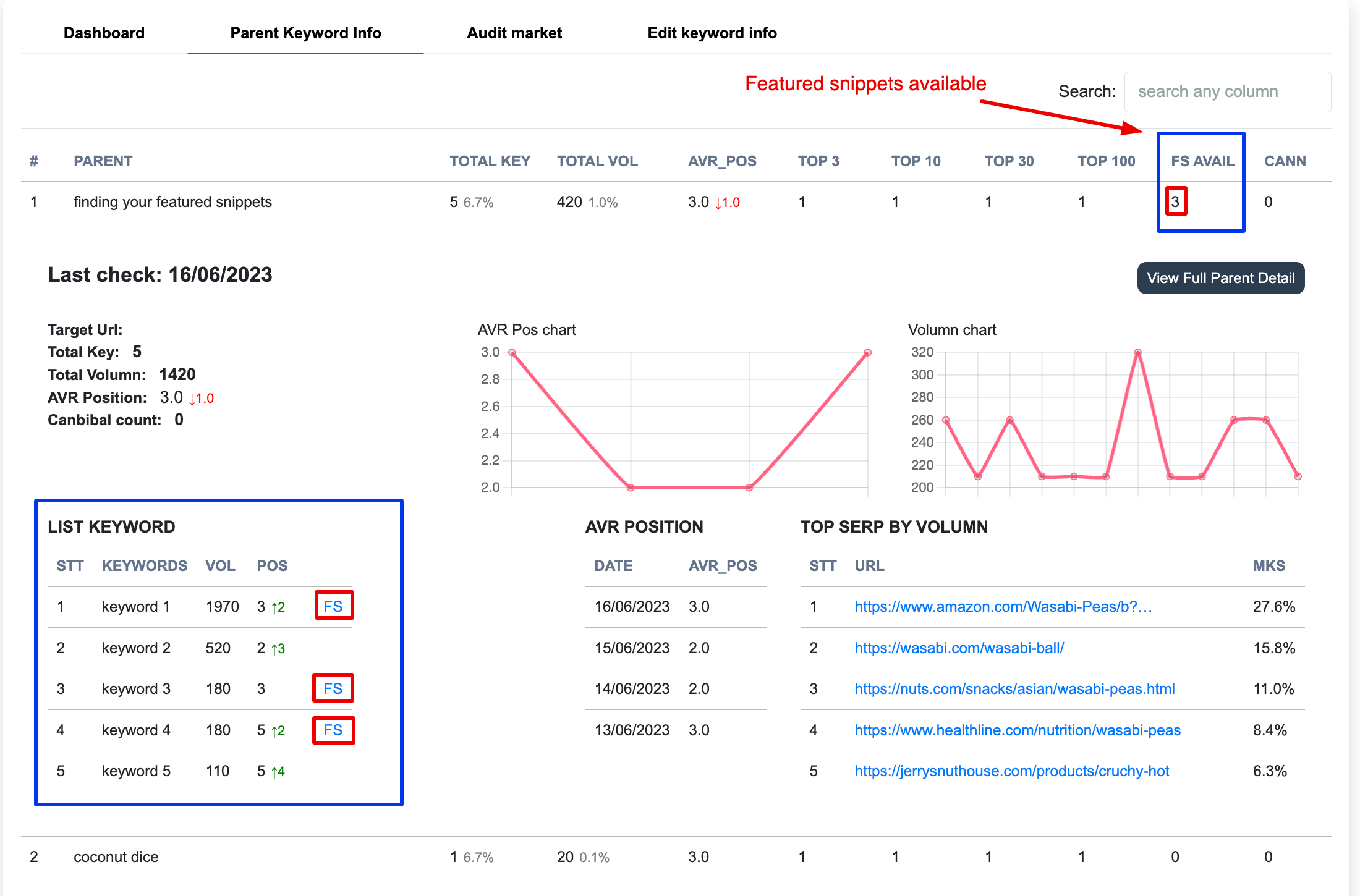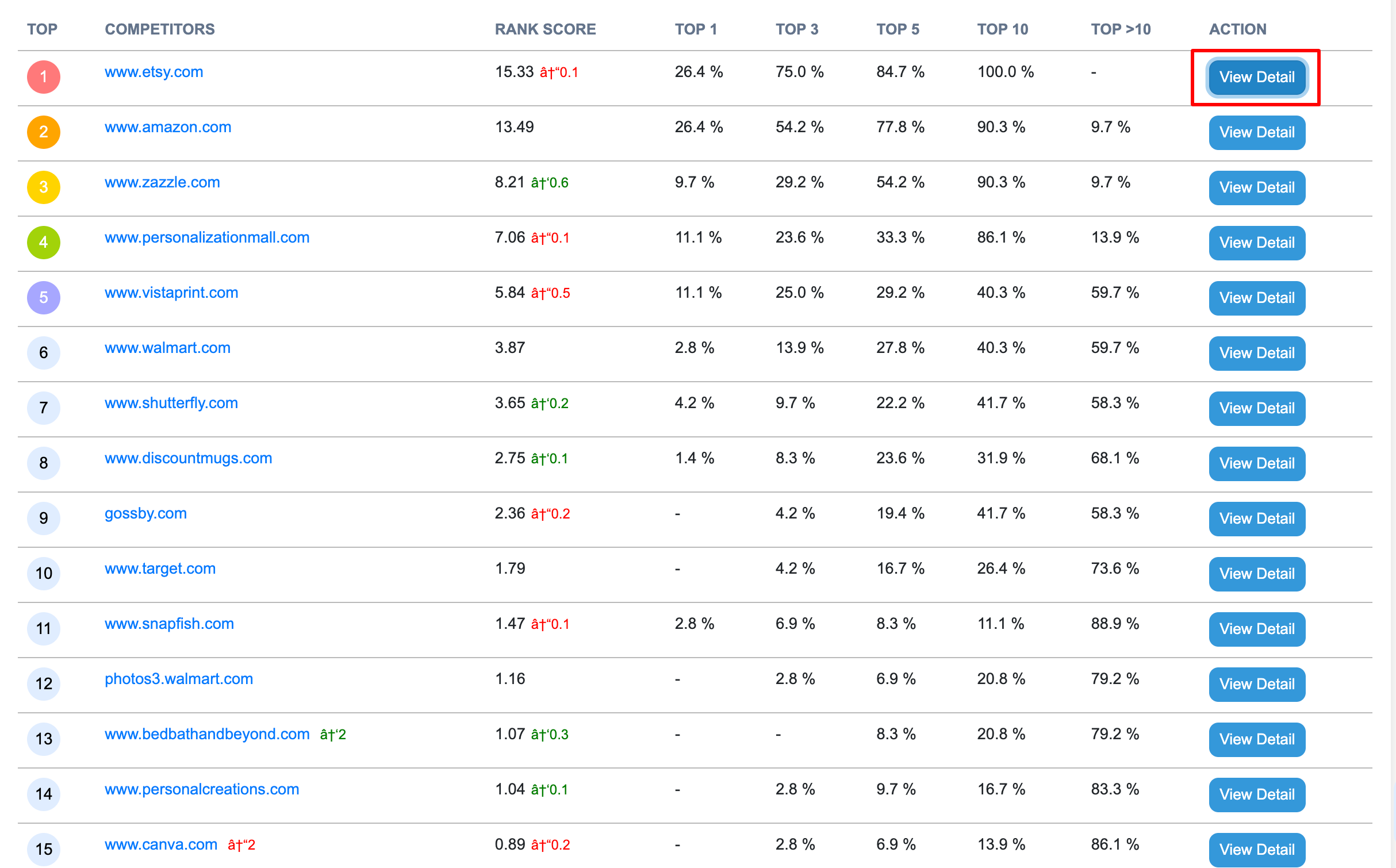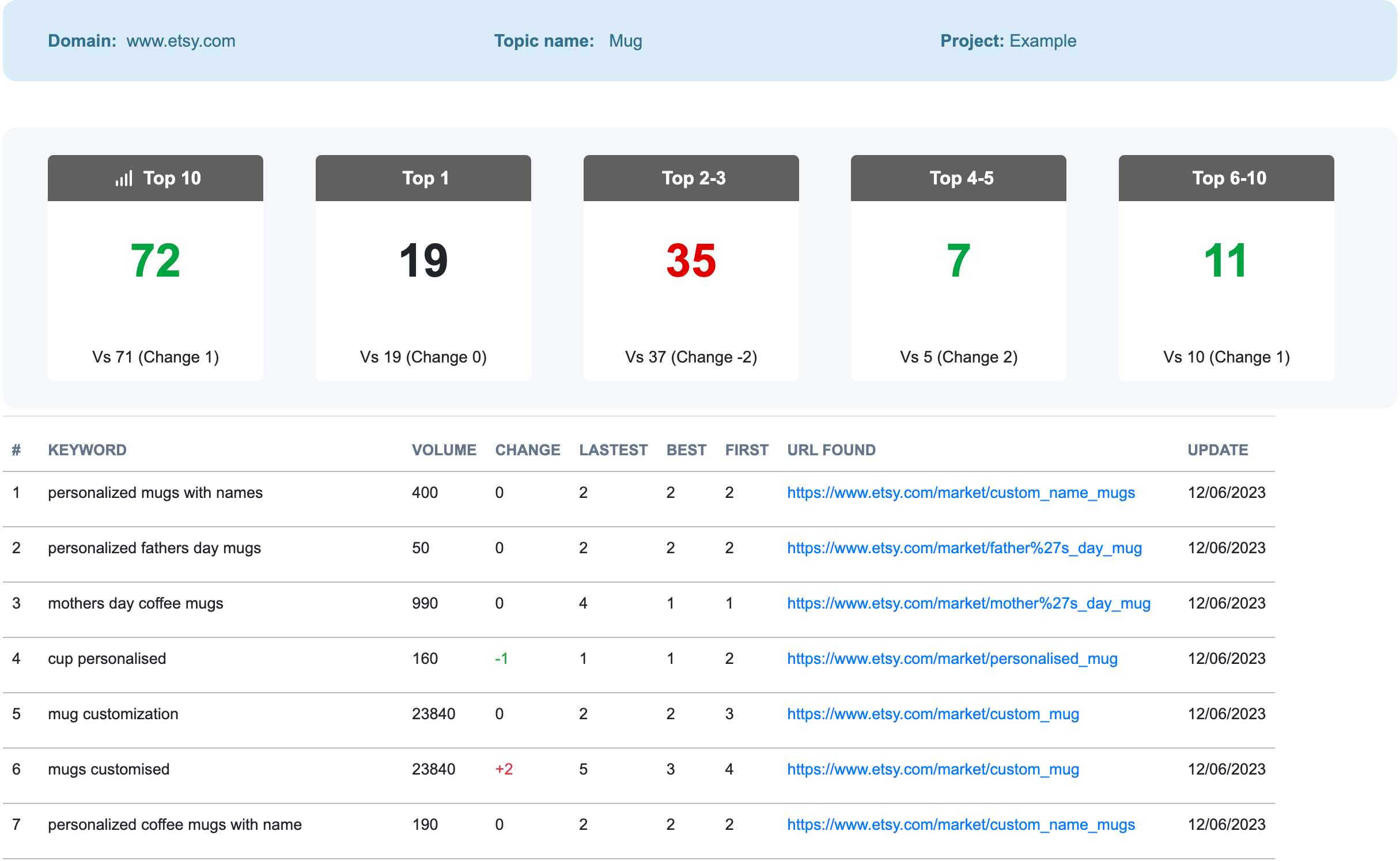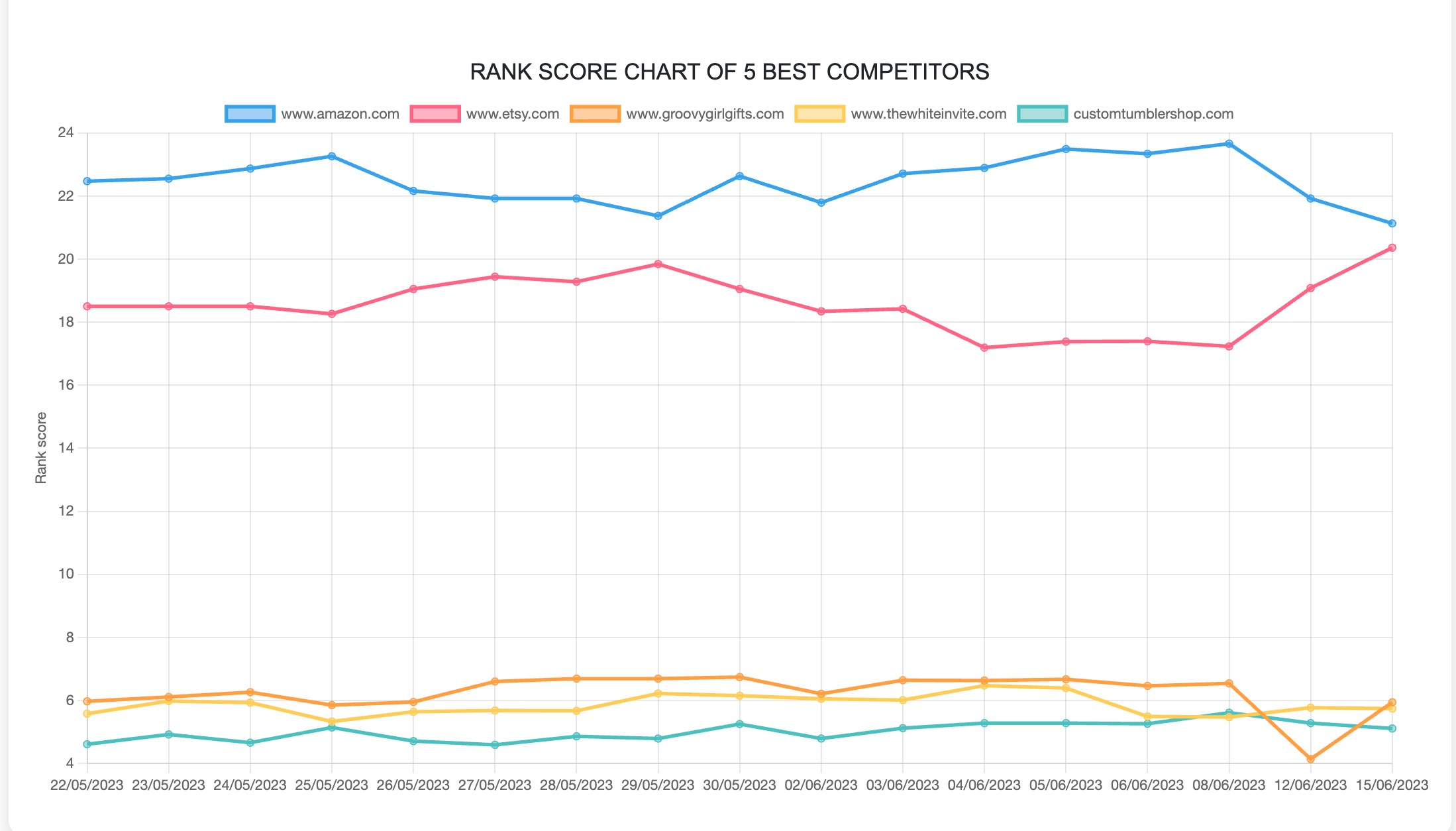 Video installation instruction
Bảng giá SEO Reporter
1 credit = 1 lượt update thông tin cho 1 từ khóa gồm: thứ hạng, đối thủ, feature snipet, cannibal và nhóm từ khóa
FAQ
What is SEOReporter?
A tool to help individuals and businesses manage professional SEO campaigns and improve work efficiency in the process.
Why use SEOReporter?
Shorten project implementation time and operating costs
Project risk control and deployment personnel
You are not good at SEO management, SEOReporter will do the important work of a professional SEO manager for you.
Reasonable price and superior features, as a stepping stone for SEOer VN to reach out to the big sea.
How does SEOReporter charge for usage?
You can pay for SEOReporter's usage package through PayPal or Bank Transfer, SEOReporter's unit is calculated as: Credit.
1 Credit = 1 update 1 keyword (rank, competitor, featured snippet, cannibal, keyword group), remaining other features that we provide for free
How does SEOReporter help optimize keyword performance?
SEOReporter provides a detailed report on the status of your SEO project results, helping you to monitor and evaluate keyword performance. This allows you to identify the weaknesses and strengths of your SEO campaign and adjust the plan to optimize performance.